After 18 months of minimal growth, South African landlords may not be feeling particularly optimistic about their rental investments at present. However, the latest PayProp Rental Index (Q2 2019) shows trends may finally have ceased their downward trajectory.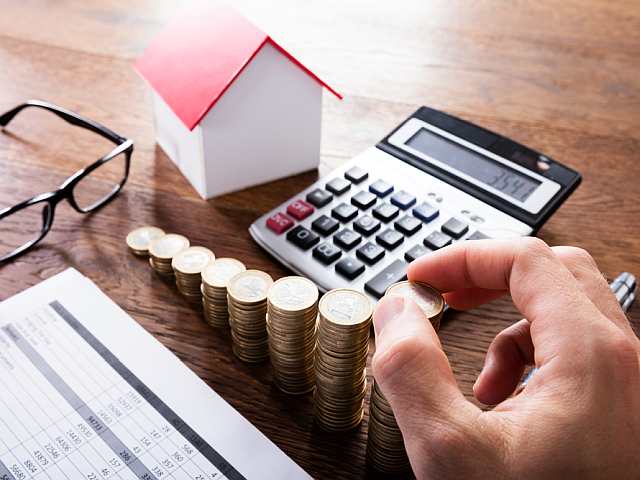 After a long period of minimal growth, SA landlords may not be optimistic about their rental investments, but the latest figures indicate this is changing.
According to Jacqui Savage, National Rentals Manager for the Rawson Property Group, this is good news for landlords, but not necessarily a sign of a market turnaround quite yet.
"Rental growth over the last six months has been virtually flat. With Q1's 3.85% increasing to 3.86% in Q2 this year. That might not seem particularly positive for landlords, but when taken in context with moving average trend lines dating back to 2017, it shows the first reliable sign of an end to the national rentals growth decrease," says Savage.
While a flat trend line is unlikely to get anyone's pulse racing, she says the majority of rental assets are still delivering solid returns over the long term - and it's this long-term outlook that landlords should be encouraged to focus on.
"It's easy to overlook the fact that we had long periods of higher than inflation rental growth as recently as 2017. In order to remain sustainable, these periods of high growth need to be balanced by slower growth to maintain tenant affordability," says Savage.
With consumer buying power under heavy pressure as a result of high unemployment, prolonged below-inflation income growth and increasing living expenses, tenant affordability has, indeed, become an issue. Reports indicate weakening tenant credit metrics, despite relatively stable credit scores, and an increase in the frequency of tenants in arrears.
She says this has made it essential for agents and landlords to implement stringent vetting procedures for all tenants and, ideally, repeat these processes on lease renewals. However, the combination of flat rental growth, improved income growth, marginal inflation and decreased interest rates seen in 2019, could offer tenants some financial relief and improve affordability over time.
It's this balance that landlords need to keep in mind when times are tough. In order for rental growth to recover, tenant affordability needs to recover too. Trends like flat growth may not appear to be overly positive indicators, but they do suggest that the market has reached a vital equilibrium.
"That's not to say we're about to see a turnaround with record growth by 2020," says Savage.
"Recovery is likely to be a slow process with a few ups and downs along the way. However, we are optimistic that this is the start of a stronger cycle that will deliver sustainable returns to rental investors over the long term."