Although painting ceilings another colour is not necessarily a South African decorating trend, it can be a great way to make a room feel more spacious, a low-ceilinged area appear higher or a cold space seem warmer.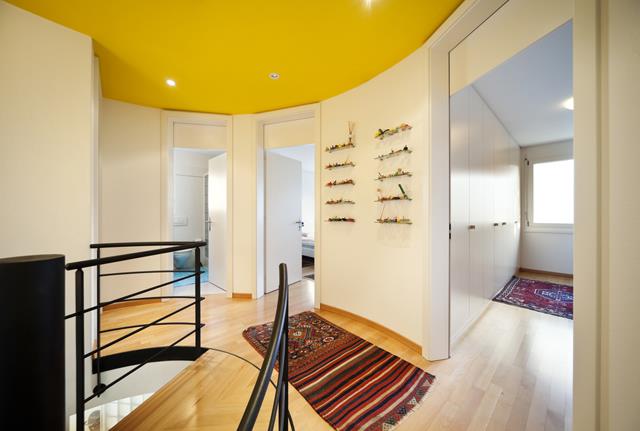 Painted ceilings can improve and enhance the look of a room.
Here are painting tips for your ceilings:
1. Keep it white
In the average home, the height of the ceiling is generally around 2.4 metres to 2.5 metres. By painting the ceiling white you immediately create the impression of height and space, even when the walls are a darker colour.
2. Ceiling too high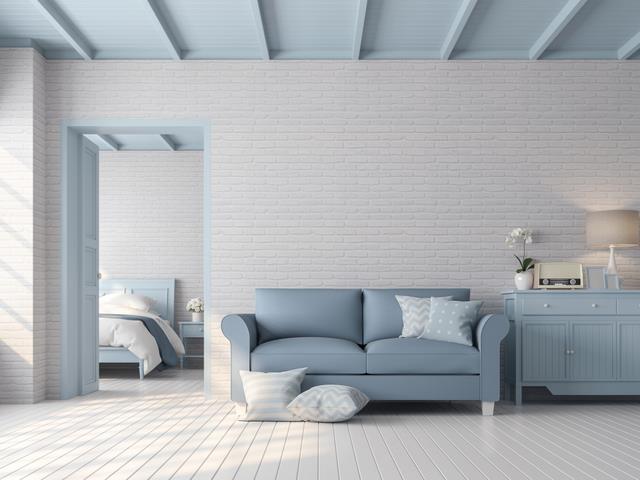 In a room with a high ceiling, say from 3 metres or more, by painting the ceiling a different colour that matches the room decor - the opposite effect is achieved. The ceiling feels lower than it actually is, making a room cosier and more comfortable.
Tip: But before you rush out to buy paint, bear in mind that painting the ceiling can be a lot of work. Be sure to buy a quality paint that will not yellow, if white.
3. Enhance a room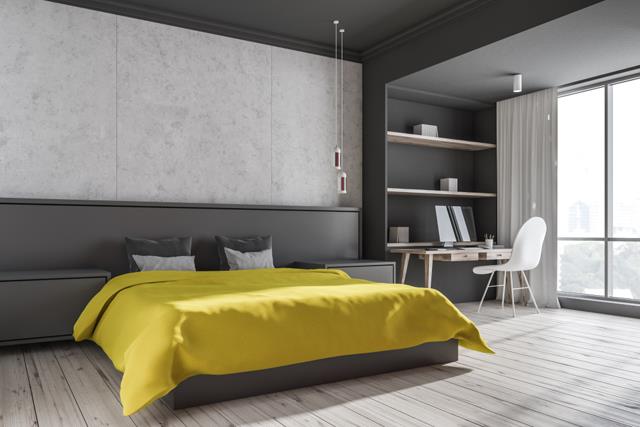 In a room with a reasonably high ceiling, create an elegant space by painting the ceiling in a darker colour.
Tips for textured ceilings:
If you have a textured ceiling you know how difficult it can be to paint. Even using a long pile paint roller is not that easy. Find Covers Up ceiling spray from Rust-Oleum at your local Builders Warehouse.
Covers Up is a low-odour vertical aerosol that is a stain killer and ceiling touch-up paint in one. Stain blocking primer technology is incorporated into this new generation product that offers a flat white finish that matches most new acoustical ceiling tiles and white ceiling paints. Use as a quick cure for water stains. Use under or over latex and oil base paints
4. Make a statement
Ceilings don't have to be boring. As the fifth 'wall' in a room, ceilings provide even more opportunity for creativity.
Article courtesy of www.home-dzine.co.za