The concept of luxury is not a modern phenomenon, it dates back to ancient times when Greeks and Romans coveted the wondrous goods brought by the Persian East Traders and the Chinese were producing splendid silks and, more than two millennia later, it continues to wield significant influence on markets.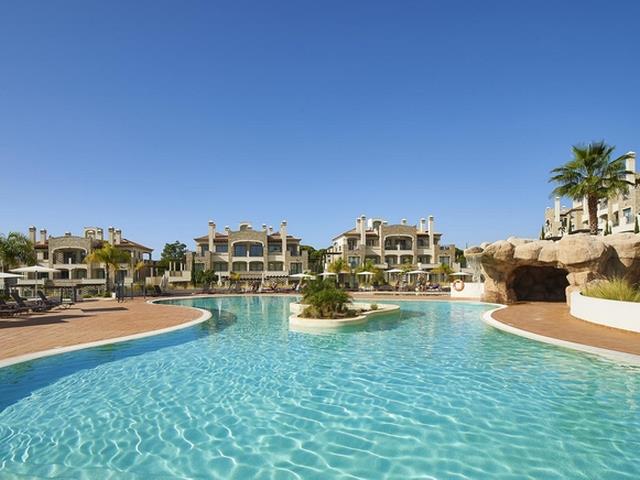 Regardless of the economic climate, people will always want their slice of luxury but these brands have to adapt to changing times and embrace emerging disruptive influences to remain relevant.
Yael Geffen, CEO of Lew Geffen Sotheby's international Realty, says although this exclusive sector is now influenced by prevailing global trends and economics and the range of luxury goods and brands is exponentially broader these days, the defining principles remain the same.
"Luxury has always been associated with superior quality, exclusivity and limited availability. Nowadays there are two more key intrinsic principles: company heritage and the level of customer service, with the latter being the foundation in sectors like real estate," says Geffen.
She believes that even during a recession, people want their slice of luxury and will opt for quality if at all possible, regardless of the economic conditions.
This is clearly borne out in the 17th edition of management consulting firm Bain & Company's annual luxury study, which revealed that last year, the overall luxury market grew by 5% at constant exchange rates to an estimated €1.2 trillion (R19.26 trillion) globally, says Geffen.
"The report recorded overall positive performance across all luxury sectors, including real estate. This was corroborated by recently released figures for 2018 by Sotheby's International Realty which achieved global sales totalling $112 billion (R1.59 trillion), of which $1.4 billion (R19.8 billion) was generated through their network system."
Three prominent influencers are expected to significantly disrupt this exclusive market, namely the continued rise of online channels and the growing influence of younger generations of consumers and of emerging markets like Africa and Asia.
"Bain & Company expects that by 2025, online will represent 25% of market value, up from 10% today, and this trend is already very evident when one looks at Sotheby's digital footprint last year which saw 31 million web visits (up 17% from 2017) of which 66% were from mobile devices.
"New generations will be the primary engine of growth in the coming years, with Generation Z and millennials expected to represent around 55% of the market in 2025 and contribute 130% of market growth in the coming years."
According to New World Wealth, the current number of millionaires in Africa is 145 000, with Johannesburg and Cape Town holding first and third positions respectively in the number of millionaire residents. By 2026 the number of African millionaires is likely to increase by 36%.
"The truth of the matter is that the demand for luxury brands is rapidly growing on the continent as people become more aware of them through travel, increased income and easier access to information via digital media and companies can therefore not afford to ignore these markets," says Geffen.
She believes that there is, however, one constant influential factor underpinning growth in this sector worldwide - the aspirational aspect.
"Virtually every single one of us aspires to shift our status and move up in the world - in fact, I would say it's the one missing level in Maslow's Hierarchy of Needs," says Geffen.
"The most common way in which people do this is by acquiring certain assets regarded as status symbols and, as their level of income increases, so do the desired assets and commodities."
Geffen explains the psychology behind aspirational purchases:
People often think that there are so many brands way beyond their reach and, possibly, more than they deserve, and those are the ones that they covet the most.
"However, what most people don't realise is that it's just a mindset and that we are all deserving of the premium service that luxury brands deliver. And, in order for a luxury brand to remain relevant, it's important to communicate that everyone is deserving of their premium experience - whether their home is a cottage or an oceanside mansion," says Geffen.
"The word 'luxury' originates from the Latin word 'luxus', which means indulgence of the senses, regardless of cost. And whilst it's true that few of us will ever know the luxury of money being no object, there are many premium brands within accessible reach."