A thorough 'home clean' can be completed without too much hassle and enable you to achieve satisfying results in just a short space of time.
CEO of Greeff Christie's International Real Estate, Mike Greeff, advises homeowners to maintain a methodical approach when cleaning. Draw up a plan and stick to it throughout the clean:
Step 1: Draw up a schedule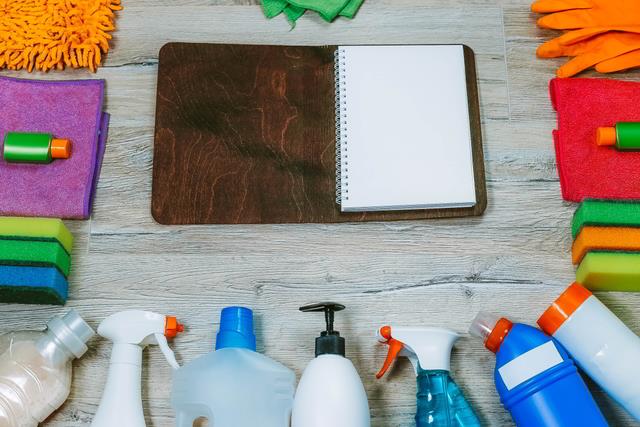 If you fail to plan, you plan to fail. While the saying is adapted for modern use, it is also applicable in this scenario if you are not prepared before the clean. Draw up a schedule before you begin and list everything that needs cleaning in order of importance, and ideally how much time you'd need to spend on it - if the clean ranges over a day or two, allocate a certain amount of time to each task and keep to it.
Step 2: Decluttering is a must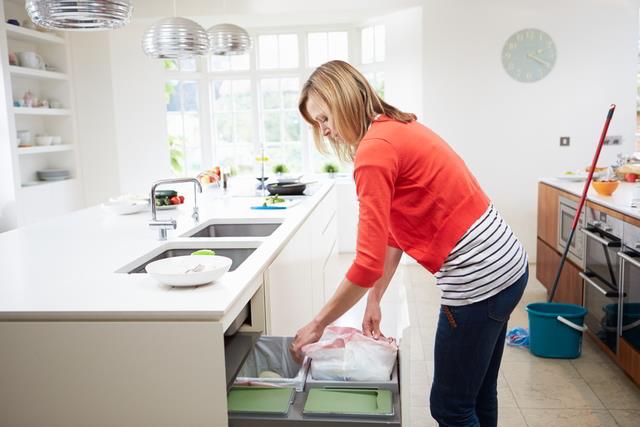 Cleaning and decluttering are terms often found together, and rightly so, as the one works hand in hand with the other. In the process of decluttering, discard any items that are no longer of use or serve no purpose. While many of us may want to hang on to past possessions, use this time to get rid of things you no longer need.
Step 3: Windows, mirrors, walls and doors
While your spring clean may not necessarily focus on all areas of your property, windows, mirrors, walls and doors are essential areas which require attention. Ensure you clean these areas thoroughly and wipe them down to be streak-free. Pay special attention to walls and doors which may have scuff marks - these can be cleaned with an appropriate cleaner or homemade solution.
Step 4: Remove grime and mould in kitchens and bathrooms
Kitchens and bathrooms are prone to attracting grime and mould in every nook and cranny, and this is often tough to remove. A simple solution of water and vinegar with a bit of baking soda and a scrubbing brush should do the trick to remove grime and mould.
Step 5: Don't forget overlooked areas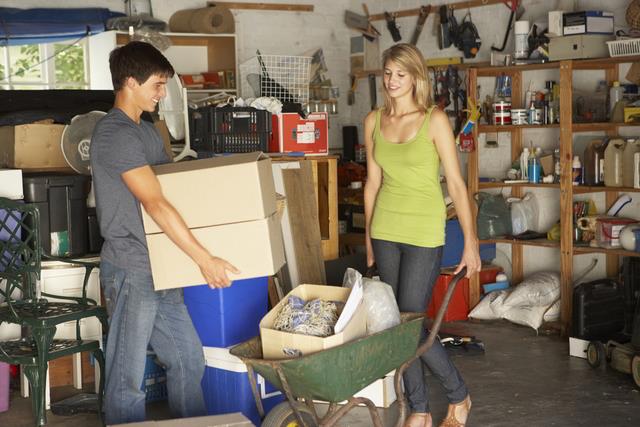 The garage, pantry and additional bathroom are all places in the home which may get overlooked during the process of cleaning. In forgetting to clean these areas, we often do more harm than good to our property in the process. Remember to maintain cleanliness in these often missed areas.
Finally
Cleaning house is a task intended for everyone, and can certainly be achieved by everyone by applying these steps.