Are you in the market for your first property? From affordability to choosing the right area, you need to carefully consider every aspect to ensure a happy and successful start to your property journey.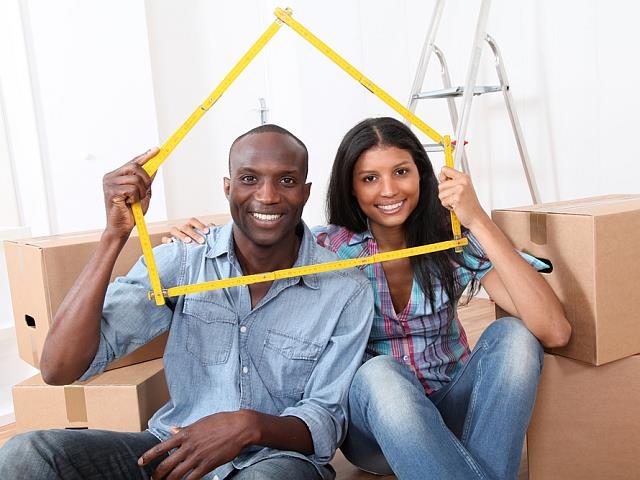 Ready to become a homeowner? Follow these handy tips for success...
Here are Seeff Sandton's top 10 tips for first-time buyers:
Tip 1 - Crunch the numbers
Have a good look at your budget and your disposable income. What could you spend on a property? Remember that it's not just the home loan repayment. You'll be paying levies or insurance, rates, taxes and utilities too.
Work out how much you can afford here.


Tip 2 - Get home loan prequalification
A prequalification is a really good idea. The banks may have a more conservative estimate of your affordability. If you need a home loan, then you need to find out what you qualify for.
Tip 3 - Make financial adjustments
Be cut-throat with accounts and expenses. Consolidate debt, close unnecessary accounts and pay off outstanding bills. A healthy payment profile will stand you in good stead with the banks if you're applying for a home loan.
Tip 4 - Use Google Maps to expand your search
Once you've identified your favourite locations, use Google Maps to scout the immediate surrounds. Often, there are lesser-known suburbs not popularly known, but just as good.
Tip 5 - Check out traffic patterns
Visit your location at different times of the day and of the week, so that you can understand traffic patterns and other fun goings-on. Maybe there's a Parkrun in the area you didn't know about? Maybe there's a community market?
Tip 6 - Go to hotspots in the area
Visit local cafés, restaurants and shopping centres to get a feel for the neighbourhood.
Tip 7 - Think about what you want and what you need
Be specific with online searches and when talking to agents. For example, don't view a mid-floor apartment if you have a dog. Know your must-haves versus your negotiables.
Tip 8 - Work with well-known agents/agencies
They'll know the area and the properties on the market and be able to give you really good advice.
Tip 9 - Gather information
Ask for information on the suburb or on the specific estate or complex you're keen on. Good agents have access to a huge amount of information, and you can benefit from that.
Tip 10 - Always take a good look
Don't put in an offer without having seen a property, and having seen it in good light. Don't rush, and ask as many questions as you'd like to. Go see out rooms and parking spaces too. A good agent will be happy to take you for a second viewing.
Bonus tip - Remember, an offer to purchase is binding
Don't offer what you cannot commit to. There may be financial penalties if you 'back out' unfairly. A good agent can guide you in this regard.
Start the search for your dream home here.