A beach holiday home is the ultimate dream for many people. Naturally, it needs to offer magnificent sea views and carefree living. It needs to be fully equipped too – from a dishwasher to a state-of-the-art entertainment system and a car.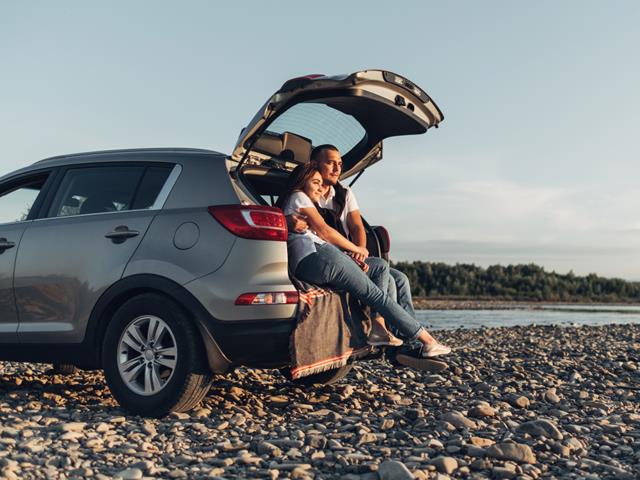 There are two vehicles that fit the beach house bill: a convertible or a large sports utility vehicle (SUV).
We asked George Mienie, AutoTrader CEO and Peter Cameron, Managing Director of Cameron Owen James Luxury Real Estate and property specialist on the KwaZulu-Natal North Coast, to give us some practical advice:
What should you consider when buying the perfect beach holiday home?
"Firstly, make sure you spend time there before you make any decision," says Cameron. "View the home in the morning and in the evening. The wind plays a crucial role in homes by the sea and a lot of people underestimate how the wind affects entertaining on your deck or patio."
Secondly, location, it's always the biggest factor, says Cameron. "Is it easy to get to your new holiday home? Are you close to the airport? How accessible is your holiday home? These are important questions as you don't want to spend your precious holiday time traveling.
"Holiday homes should also be close to the beach, so make sure it's close to the beach you love to take your family to. Being close to the shops, hospitals and amenities is also a must not only for your time spent there but also when you re-sell, as that would be something a prospective purchaser would want.
"You will also want a rental income while you are not there, so pick a place that encourages Airbnb so you can cover some or most of the costs. Pick a place that is unique and rentable but most importantly, make sure you and your family are safe. Pick an area or an estate that is safe and protected, you don't want to be lying in bed every night worrying about your family's safety while you should be relaxing and unwinding."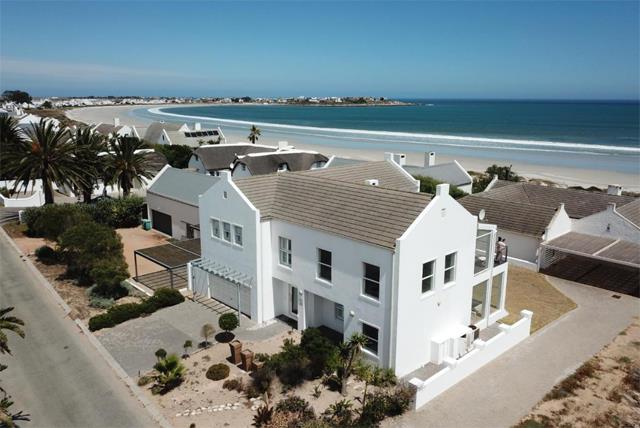 "Thirdly, know all your costs" adds Cameron. "You need to understand the total price of ownership, including taxes, insurance and any other carrying costs. The last thing you want is your holiday home becoming a burden. Take into consideration who is going to look after your holiday home when you are not there? You will need to look at a property manager which will incur management fees. In addition, furniture can end up costing a fortune, so look at fully furnished options, especially if you are from up country."
Lastly, pick a destination that you have an emotional connection with. This is a place where you and your family are going to create special memories, where the daily stresses of work are forgotten about, family and fun becomes the focus, so make sure it somewhere you can make lifelong memories, Cameron advises.
Now that you have your perfect house, what should you consider when buying the perfect beach holiday car?
There are various considerations when selecting a vehicle for a beach holiday home. The first is new versus used. "It's not necessary to buy a new vehicle – since it won't be used all year round," points out George Mienie, AutoTrader CEO. "Accordingly, a used vehicle is a more prudent purchase. And there are some good low-mileage deals up for grabs out there."
The second consideration is body type. There are two that fit the beach house bill: a convertible or a large sports utility vehicle (SUV). "The former is ideal if you want to maximise the outdoor lifestyle afforded by a beach home. The second is preferable if the beach house is occupied by a large family," says Mienie.
Bearing these factors in mind, what vehicles are recommended and what do they cost?
Mienie says that, when it comes to convertibles, the Peugeot 308 CC is a good buy. "It's possible to acquire one with a relatively low mileage for an attractive price". For instance, a 2012 model in good condition with leather seats (useful for easily brushing off the beach sand) and a mere 65 000km, is being sold for R198 900. Yet another great choice is the Mercedes-Benz SLK; a 2012 SLK200, with just 55 000km recorded is, on sale for R299 990.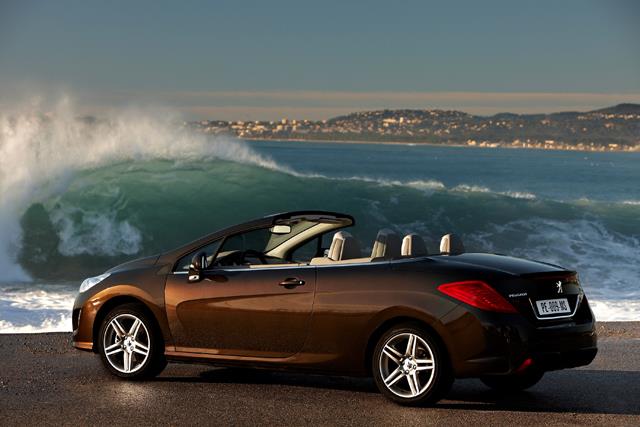 On the subject of SUVs, Mienie recommends the Toyota Fortuner or Ford Everest.
A 2013 Toyota Fortuner 3.0D-4D Ltd Edition Auto for sale on AutoTrader, with 89 500 km, is listed for R299 995. "The benefit with buying a Fortuner is that, when the time comes to sell the vehicle, you will recoup much of your money because it has a good resale value," Mienie points out Mienie.
The Ford Everest is another practical seven-seater that could complement a beach house. A 2013 Ford Everest 3.0TDCi 4WD LTD on AutoTrader with a mere 56 000 km on the clock is selling for R259 999.
"A second home is a big investment, and while a car could be necessary, it need not be an expensive addition. These pre-owned suggestions all offer good value for money, whilst still giving you that feel-good holiday drive," says Mienie.