Fourways Mall, now the largest mall in Southern Africa, has opened its doors to thousands of excited shoppers after a massive extension and renovation project that's doubled the size of the mall - and nearly doubled the number of fabulous fashion, food and fun retailers.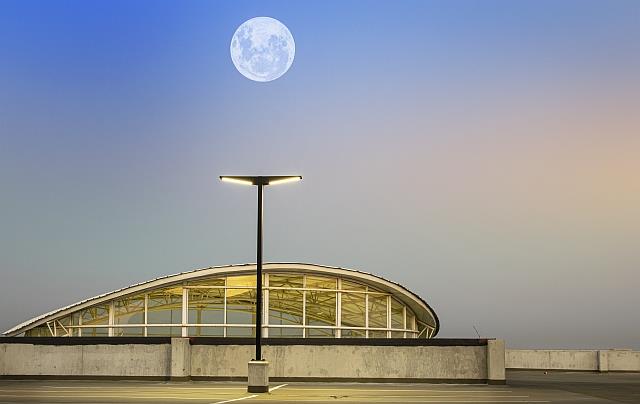 Accelerate Property Fund and it's development partner's multibillion-rand investment into transforming Fourways Mall has come to fruition as the renovation and expansion project completed its final phase, promising investors solid returns and customers a world-class 'shoppertainment' and international standard retail experience.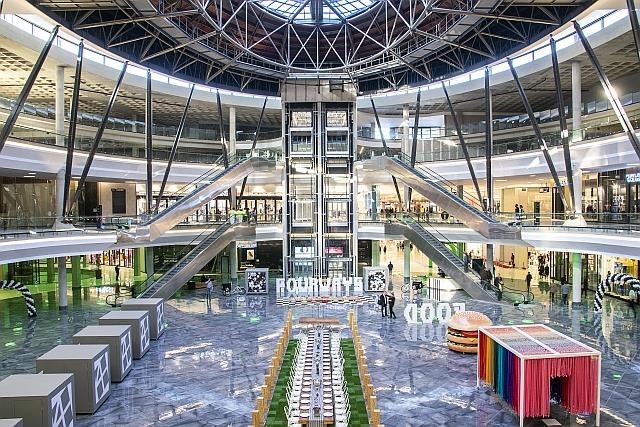 "The launch represents the first step in the fund's 15-year plan for the Fourways node, including enhanced office, hospitality and retail offerings," says Andrew Costa, COO of Accelerate Property Fund (APF). "The impact of new traffic routes, densification and growth, as well as developing and maximising properties that enhance the value of the area are key to future growth in the node."
The mall has something for everyone, including the convenience of a food retailer in every corner, trendsetting new concept stores, and flagship stores opened by some of the most exciting fashion brands in the world - with even more new stores to come in the coming months as existing brands revamp their stores or move to new locations.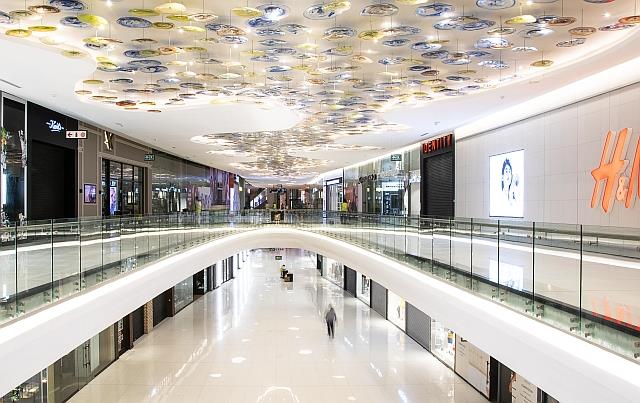 The sprawling shopping and entertainment complex boasts a gross lettable area of 178 000m, and more than 250 new brands have joined the Fourways Mall family while other familiar firm favourites have facelifted their stores in celebration of the expansion, giving shoppers a vast range of 450 fashion, food, fun, and lifestyle brands to choose from in one exciting new location. And, while the main project is complete, shoppers will have even more to choose from when DIY-brand Leroy Merlin is completed next year, linked to the mall with a retail bridge.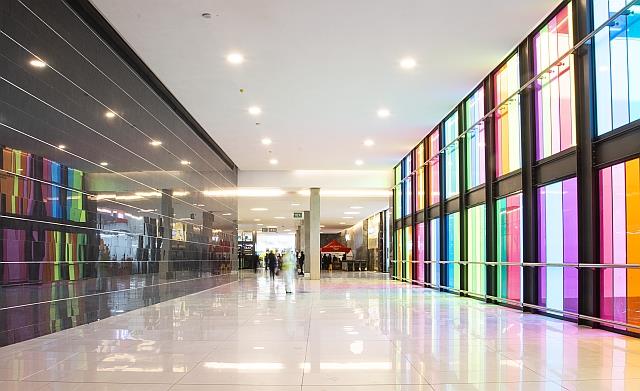 The new football-sized Market Square at the heart of the mall will be home to launches, events and activations, bringing the Fourways community together to create magical memories.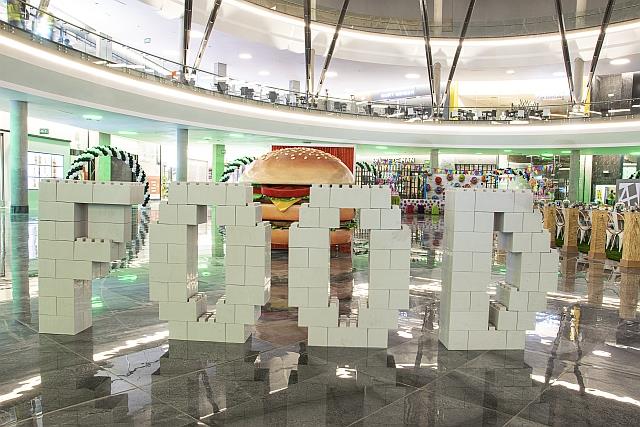 With 3 000 additional parking bays there's more parking than ever before, accessed via new entrances - including the newly built flyover and ramps - but shoppers will find it easy to get back to their car with the mall's clever colour themes along with it's cute and quirky characters, which are a world first. Track down your favourite retailer or food outlet by looking out for Purple Hedgehogs, Red Unicorns, Green Penguins, Orange Parrots, or Blue Foxes.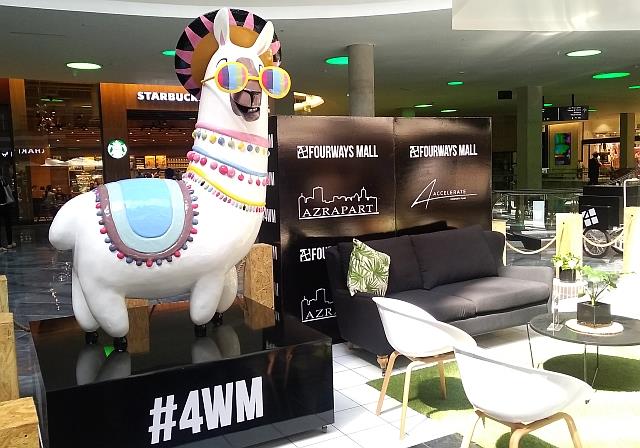 Bank on making sense of money with 10 banking brands located throughout the mall for shoppers' convenience, including everyone in the 'big four' as well as Forex and other financial services providers.
"With the extension and additional retail space supplied, the Fourways node will be the most dominant retail market in South Africa," says Costa.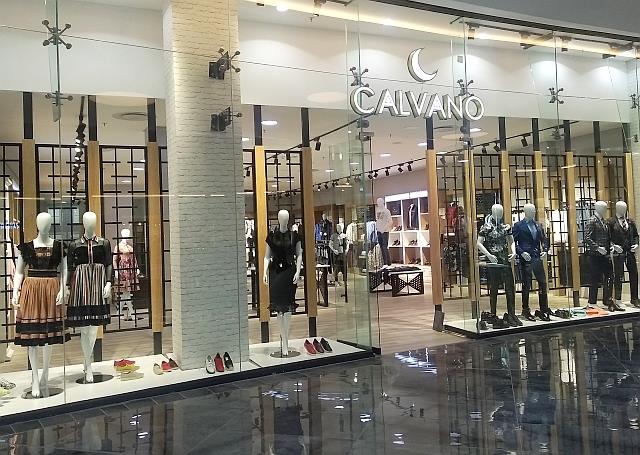 There's just too much that's new and exciting to capture in this limited space, so here's your Fourways Mall checklist to ensure that you don't miss anything that's hot, new and happening at Southern Africa's most exciting shopping and entertainment destination:
Fashionably first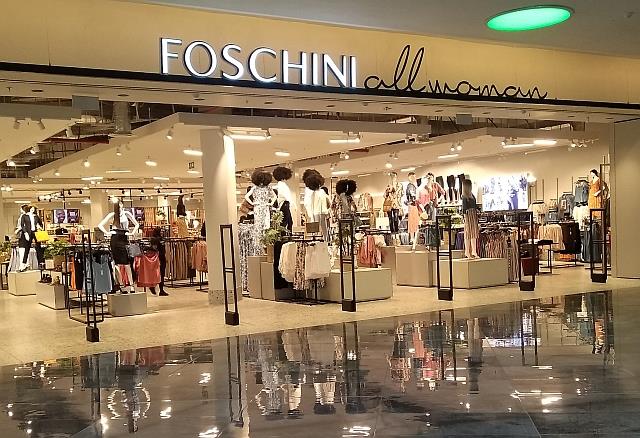 An Edgars concept store, LC Waikiki, H&M, Cotton On, Superdry, Crocs, Freddy, Arthur Kaplan, Nomination, Bras n Things, Steve Madden and more.
Big on beauty
Beauty Factory, Clicks, Dermalogica, Dis-Chem, Gary Rom, Neal's Yard, Skin phd, Sorbet and more.
Grab your groceries
Checkers Hyper, Food Lovers Market, Game, Pick n Pay, Woolworths and more.
Just for kids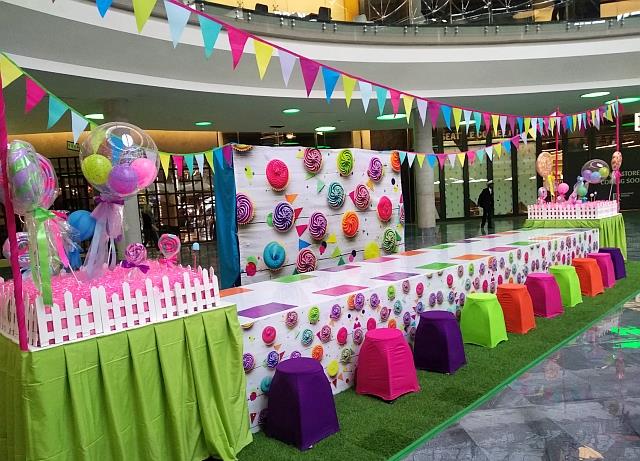 Adidas Kids, Baby Boom, Hamleys, Gen-X Kids, Okaïdi, Toy Kingdom, Toys R Us, Kids Emporium and more.
Family fun
Bounce Inc, The Fun Company, Ster Kinekor cinemas, Adventure Golf, KidZania (opening soon) and more.
For men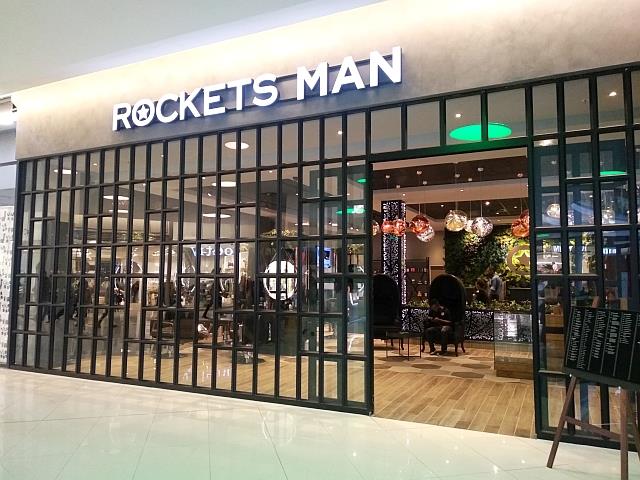 Sorbet Man, 4WAYS Man, Goodfellas Barber, Rockets Man and more.
For sports lovers
Trappers, Under Armour, Columbia Sports, Adidas, Le Coq Sportif, OTG Active, Puma, New Balance and more.
Great for gifting
Typo, Dealz, The Crazy Store, Luks Brands, Miniso and more.
Top tech
iStore, Matrix Warehouse, Dion Wired, Incredible Connection, BT Games and more.
See the complete store directory here.
Watch a video of the new Fourways Mall here: