This Heritage Month, South Africans are encouraged to celebrate the many cultures that make up our diverse population. Since culture is often closely linked to architectural styles, September presents the perfect opportunity to recognise the various architectural styles that characterise the South African housing market.
Heilbron House
, a Victorian home in
Oranjezicht
,
Cape Town
, has three bedrooms, four bathrooms and original features such as a marble fireplace, wooden floors, doors, stained glass and brass work. It is selling for R12.8 million -
click here
to view.
"Our housing market is incredibly diverse in terms of historical architectural styles. Buyers often have a preference of one architectural style over another. It can therefore be helpful to express these style preferences to your estate agent so that they can narrow down your search and help you find a home faster," advises Adrian Goslett, Regional Director and CEO of RE/MAX of Southern Africa.
Below, RE/MAX of Southern Africa explains just a few of the architectural styles you can find in our diverse nation:
Traditional rondavels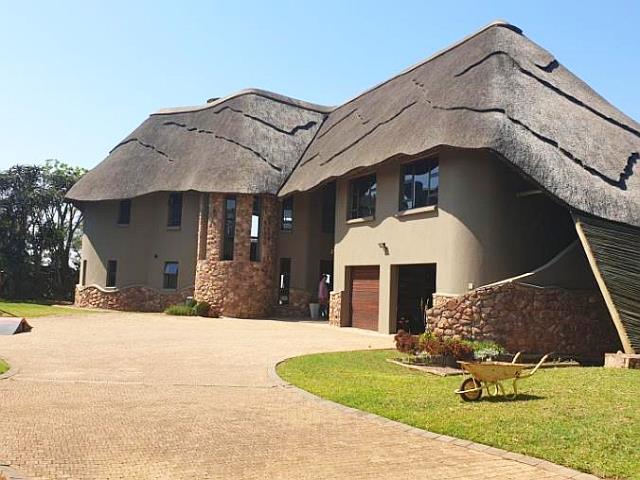 Inspired by the traditional rondavel style, this home in
Phezulu
in
Hillcrest
,
KwaZulu-Natal
, has four en-suite bedrooms and is close to amenities. It is on the market for R4.1 million -
click here
to view.
Today, these structures are more commonly found in the more rural suburbs, holiday towns and suburban outdoor entertainment rooms. Historically, the rondavel structure has its roots in Xhosa and Zulu culture. The Xhosa first made these circular structures out of mud and later incorporated stone walls and glass windows, while the Zulu used to live in beehive shaped huts constructed out of woven grass and reeds.
Victorian
This Victorian home in
Essenwood
,
Durban
, has four bedrooms, two bathrooms, a study, wraparound verandah, pool, staff quarters and more. It is on the market for R3.29 million -
click here
to view.
Grounded in the colonial influences of the British Empire, this architectural style can be found wherever British rule reached within South Africa. Victorian homes are often large properties with high ceilings and large doorways. These homes have a great deal of embellishment, with decorative cornices, iron balustrading and large front-facing verandahs.
Cape Dutch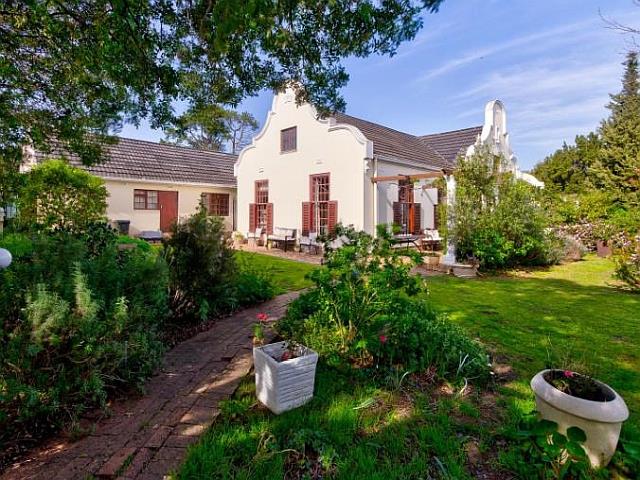 This Cape Dutch style-home in
Roundhay
,
Somerset West
, has three bedrooms, two bathrooms, high ceilings, sash windows, fireplace, and more. It is on the market for R2.75 million -
click here
to view.
Most commonly found further inland in the Western Cape in suburbs such as Stellenbosch or Paarl, Cape Dutch-style home stems from the Dutch Afrikaans heritage of the first settlers to the Cape. These properties often have high thatched roofs, whitewashed walls and wooden shutters.
Cape Malay
The Malay culture first entered South Africa through the spice route that was established at the Cape. Areas such as the Bo Kaap provide prime examples of the Cape Malay architecture style. These cosy, semi-detached homes are difficult to miss with their brightly-coloured façades. Owing to the rich history of this area, the Bo Kaap has recently been declared an official Heritage Site.