Western Cape sectional title apartment values continue to be the best in South Africa - and this sector of the property market is an excellent investment destination.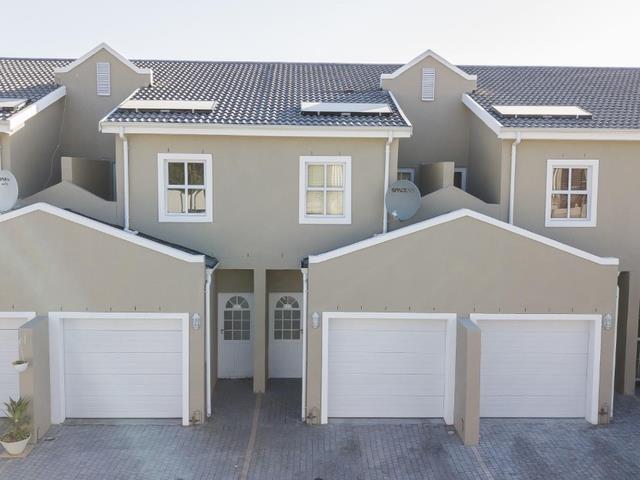 This newly-built three bedroom, two bathroom townhouse in Oude Chardonnay in
Paarl
, Western Cape, is on the market for R1.58 million -
click here
to view.
This is according to Rowan Alexander, Director of Alexander Swart Property, who says a recent report by the respected property analysts and data providers, Lightstone, has confirmed everything that he has been saying for almost two years about the popularity of sectional title (ST) properties in the Western Cape, especially those in the R1.2 million to R1.6 million price bracket, and in certain of the Cape Town Northern Suburbs, notably Bellville, Brackenfell, Durbanville and Milnerton.
The report also shows that Western Cape sectional title prices are on average some 20% higher than those of other SA provinces.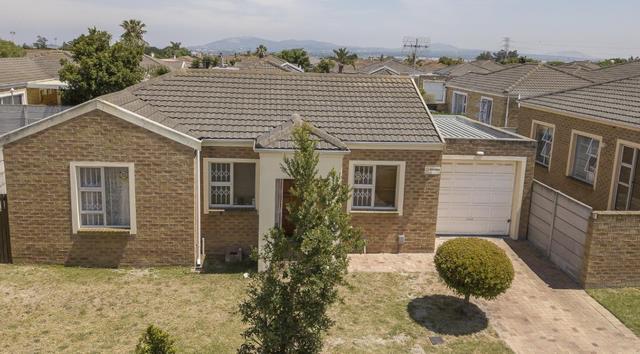 This two bedroom, one-and-half bathroom townhouse in
Kuils River
, Western Cape, has a small garden and is on the market for R1.299 million -
click here
to view.
Lightstone has summarised the reasons for ST properties' popularity exceptionally well, explaining that they offer increased security, affordability and a communal lifestyle, and are therefore especially suited to the tighter budgets of today's buyers, the higher densities of today's cities and the growing demand for homes close to business districts. These advantages, they say, account for the fact that despite a slow decrease in the buying of freehold property year-on-year since 2003, ST sales have been consistent over the same period, says Alexander.
The Lightstone report also confirms that two bedroom apartments are far and away the most popular and experience the most demand - 59.45% of all Western Cape sectional title sales are now two bedrooms. One bedroom apartments account for only 21% of the sales, and three bedroom apartments for only 19%, he says.
Furthermore, 26% of additional, referring to other than a primary home, properties in South Africa are bought in the Western Cape, which also has the highest percentage (88%) of buyers buying in their own province. In fact, one in every four additional properties is bought in the Western Cape, says Alexander.
"These and other figures which I have quoted recently, show that the property investor in Cape Town can have complete confidence in sectional title properties, particularly those priced between R1 million and R1.6 million, and sited in the city's northern suburbs. By our estimate, these will continue to see rental increases of 7% to 10% and capital increases of 8% to 10% per annum, and will continue to rival other potential investment channels," says Alexander.