Johannesburg's leafy and quiet suburb of Craighall has become a popular hotspot for first-time buyers seeking value, convenience and proximity to the Sandton and Rosebank CBDs.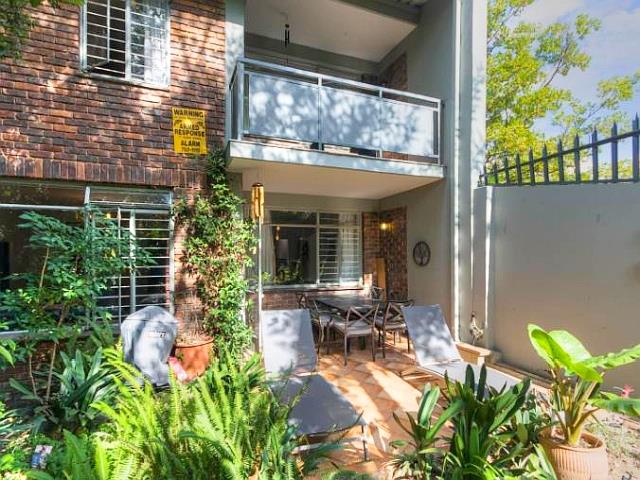 This 155sqm townhouse in Graighall,
Johannesburg
, has two bedrooms, two-and-a-half bathrooms, open-plan living areas, covered patio, courtyard and lock-up garage. It is selling for R1.35 million -
click here
to view.
Fiona Clucas, Adrienne Hersch Properties Area Specialist, says although the market has been generally static in recent months, she and partner Marjo Felderhof are seeing significant activity and interest in the bottom end of the market from a young demographic of buyers.
This trend is confirmed by the latest Lightstone statistics which show that 54% of recent buyers in the area are aged between 18 and 35.
"This upmarket area has become highly desirable for thirtysomething professionals, couples and young families. More and more people are opting to live close to amenities and don't mind if that means calling an apartment home," says Clucas. "The traditional home with a garden and pool is fast becoming a rarity among this younger demographic, many of whom are seeking to swap space for security and peace of mind."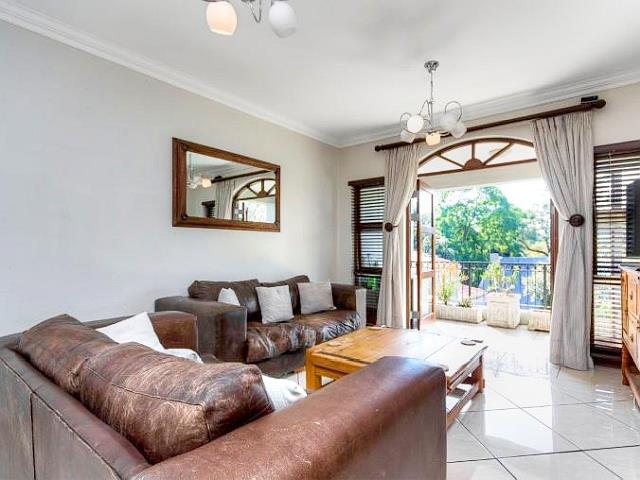 This 77sqm apartment in Craighall, Johannesburg, offers two bedrooms and bathrooms, a balcony and two covered parking bays. It is on the market for R1 599 999 -
click here
to view.
"We're seeing a lot of demand for flats priced between R1.2 million and R2.5 million. These younger buyers are attracted to the suburb's ideal location close to Hyde Park, Bryanston, Rosebank, Randburg, Illovo and Sandton, as well as its laid-back, suburban atmosphere," says Felderhof.
Clucas says the suburb offers buyers a broad range of sectional title property options from older, character-filled more spacious units to the newer build contemporary units.
"The suburb meets current buyer demand for a stress-free, lock-up and go lifestyle close to everything - shops, restaurants, bars, parks and major transport routes."
The agents say the suburb has emerged as a hotspot for the young, trendy crowd with a range of high-end restaurants, cafés, bars and shops springing up in recent years.
This 188sqm renovated apartment in Craighall, Johannesburg, is in a complex with a pool, manicured garden and park-like play area. It has three bedrooms, two bathrooms and two covered parking bays, and is selling for R3.63 million -
click here
to view.
They add that the area's short distance from the very popular Hyde Park Corner Shopping Centre is another major attraction for buyers and investors.
Felderhof says many of the buyers are adopting a long-term view with the aim of retaining these properties as investments when they are ready to move on.
At the same time, Gail Blank, Adrienne Hersch Properties rentals specialist, echoes Clucas and Felderhof's sentiments, saying rental demand for sectional title properties in the Craighall area is robust among young professionals.
Tenants can expect to pay between R8 000 and R11 000 per month for a one bedroom apartment. A two bedroom apartment is currently letting for between R11 000 and R16 000 per month, while a three bedroom apartment costs between R13 000 and R18 000 per month.