A widely held misconception is that real estate agents charge exorbitant fees for doing what most assume to be very little, at best. However, if you take the time to consider the value of the service they provide, you might soon change your mind.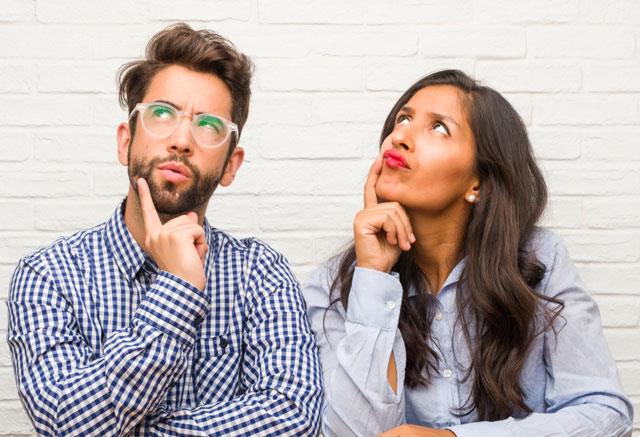 Sellers are paying for specialised resources and skills when partnering with the 'right' estate agent, and to have their home sell as close to full value as possible. Besides a recognisable brand, ask what additional value the agent can bring to the table.
To use an illustrative example, Adrian Goslett CEO and Regional Director of RE/MAX of Southern Africa, says when choosing a doctor to perform open-heart surgery on you, how do you go about selecting the one? What if the cheapest option explained that their reason for being affordable is that you will need to do most of the procedure yourself. They will provide you with all the tools and equipment you need, as well as a video tutorial, but will need you to perform some of the open-heart surgery on your own. Would you do it?
"While selling your home is not life-threatening, it is still one of the weightiest financial decisions you'll ever make, and one that will have an enormous impact on your life. There are many agents that can list a home, but very few that can get the seller the result they want - just as there are a number of doctors who can explain the effects of heart disease, but few skilled enough to make sure you walk away from the operating table to live a full life," says Goslett.
Yet, in order to justify the fee, many sellers make the mistake of trying to create a list of itemised billing tasks to be completed by their real estate agent. What they fail to realise is that, ultimately, sellers are not paying for 45 hours a week with 50 marketing emails to be sent and 10 viewings to be held each month.
Instead, they are paying to have their home sell as close to full value as possible. If a real estate professional was able to achieve this on the very first day the property is listed, it does not make his or her service any less valuable. Quite oppositely in fact, many sellers might even be happy to pay a higher commission rate if an agent could promise to deliver a sale in such a short time frame, says Goslett.
This is largely attributed to the fact that, even if a seller is not in a hurry to sell, properties are less likely to sell for full value the longer they remain on the market. Statistically, property is most likely to fetch its full value within its first three to six months of having been listed. Thereafter, sellers are often forced to drop their price, sometimes by as high as 10% or more, to attract buyers. So, while a real estate agent might cost you 5% in commission, they could end up saving you as much as 10% (or more) of your asking price.
Moreover, a real estate professional has a higher chance of securing a sale than an independent seller who does not have the same marketing reach or credibility. One simply needs to look at the two leading property listing portals to justify this claim.
In terms of the fee being too high, sellers should ask themselves what they would be willing to pay other specialised consultants that provide access to unique resources and expertise.
In conjunction with the overarching brand resources and reputation of an established real estate company, a real estate professional has gone through a two-year qualification process and has taken the time to build his or her own brand, growing their own database of potential clients and developing their own set of unique industry-specific knowledge and skills, negotiating a better price on their seller's behalf and being able to determine the highest possible achievable listing price being just a few of these skills.
Goslett says sellers are paying for all of these specialised resources and skills when partnering with an estate agent, and should therefore consider the commission in the same way they might consider the fee of other specialised fields.
"That being said, not all real estate agents are created equal. I would also struggle to part with 7% of my sale price on an agent who has no other skills, marketing reach or resources apart from uploading my property onto a listing portal that I could have done myself," he says.
"However, if approached by an agent who can tell me that they are backed by a reputable real estate brand with access to international training and a multitude of instantly customisable print and online marketing materials, I would be far more convinced of the value of their services. I would be even more convinced if the agent could add reasons why, apart from the brand, he or she brings their own additional value to the table - for example, if they have sold 10 homes in the last six months, or have the largest market share in the suburb."
If your real estate professional is unable to sell you on why they are charging what they are charging, then you should probably look for another agent.
"The stakes are high in real estate transactions, so you want to make sure you are receiving a valuable service," he says.