South Africans are warming up to the beauty of outdoor decks as an alternative to other materials. A wooden deck adds another level of natural texture to any outdoor space.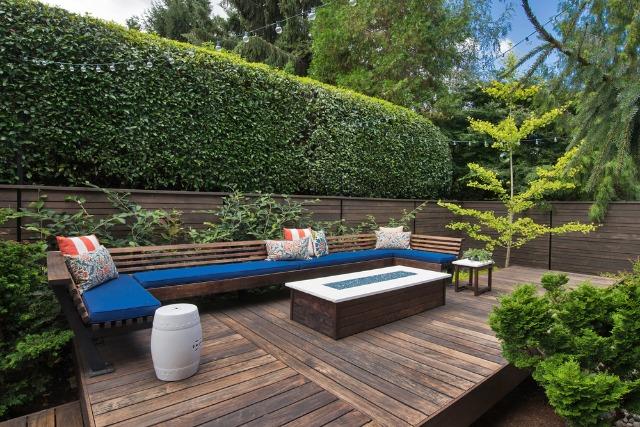 Building a deck is a relatively easy project and in no time you can have an area where family and friends can gather together for a braai, lunch outdoors, or simply relax and enjoy the conversation.
Not only do decks look good, they are an easy do-it-yourself option for the homeowner who wants to add a seating, dining or entertainment area outdoors. They allow any homeowner to take advantage of our almost year-round sunny climate, and when planned to best advantage, can increase living space.
The internet is filled with ideas and inspiration for building a deck, whether a small deck to add a comfortable seating area to your outdoor space, to a full-on deck for entertaining and outdoor living.
Whatever deck you have in mind, here are a few tips on what to consider when building a deck.
Remember to check with your local town planning council as to the requirements for any size of deck and where necessary submit the required plans.

Design and location
When looking to add a deck, even a small one, it's important to think carefully about how the space is going to be used in order to determine the best design, and where it should be located.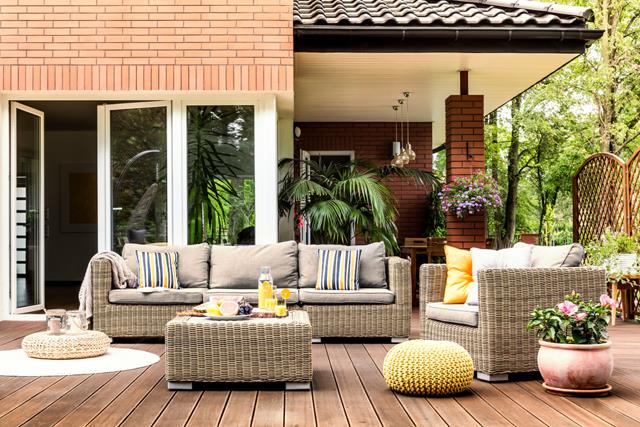 Any garden landscaper or designer will tell you that positioning is the key to a deck that works well and blends as seamlessly as possible with indoor living spaces.
You want a deck to take best advantage of the surrounding garden, but also need to consider adding shade, if there isn't already some form of shade. Our summers get very hot, and this can be uncomfortable and reduce the amount of time when the deck can be fully utilised, so factor in some shade for the hottest part of the day.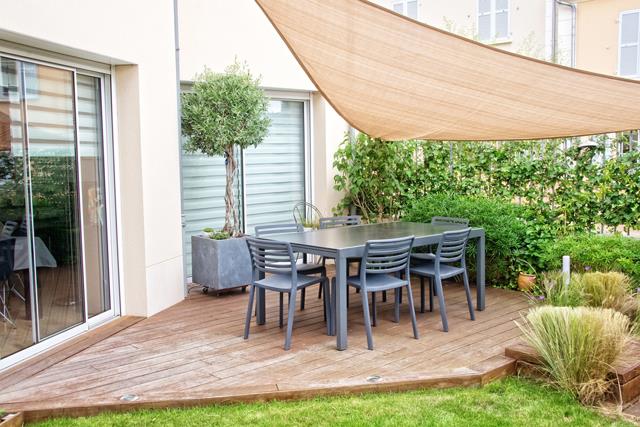 Privacy is also an element to consider. Will the deck be hidden by the house or established plants, or will you need to erect a privacy screen to shield the deck from nosy neighbours.
If the deck is just a place to sit and relax, select a pleasant spot where it's comfortable to spend time outdoors.
Deck Elements
Plan what your deck should feature to suit your lifestyle and space.

For those who love to entertain on a regular basis, think about durable seating with built-in wooden seats that have extra storage, or precast concrete seating.
You can also incorporate accessories such as a built-in drinks fridge and braai, a place to mount outdoor speakers, as well as ambient outdoor lighting for essential tasks such as cooking and eating outdoors, as well as to set the right mood.
Article courtesy of www.home-dzine.co.za