While Kibler Park used to be 'far south' of Johannesburg, it is now quite central due to its position between Alberton, Walkerville, Southgate Mall, Baragwanath Hospital, Soweto, Mall of the South and The Glen Shopping Mall.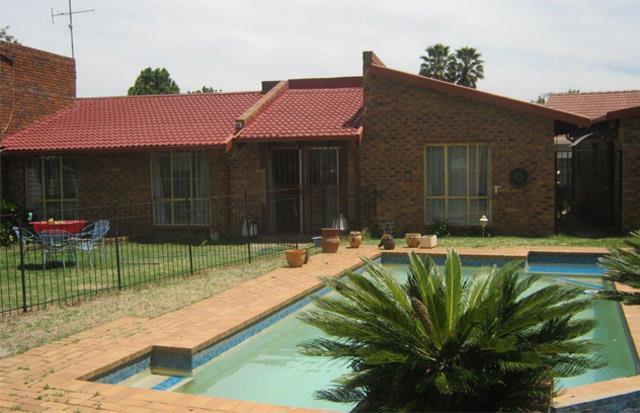 This family home on a 994sqm stand has five bedrooms, three bathrooms, a granny flat, pool and more. It is on the market for R1.2 million -
click here
to view.
Trevor Sturgess, Seeff's MD in Kibler Park, says this area offers fantastic value for money and good growth on investments.
"2019 certainly started with a bang in Johannesburg South," he notes. "We have seen a lot of buyer interest and have taken a number of offers already. Properties listed at R1.2 million are most in demand".
Sturgess says in this market buyers realise that property prices are often negotiable and they will click on properties slightly higher than they can afford with the hope that there is room to negotiate the asking price.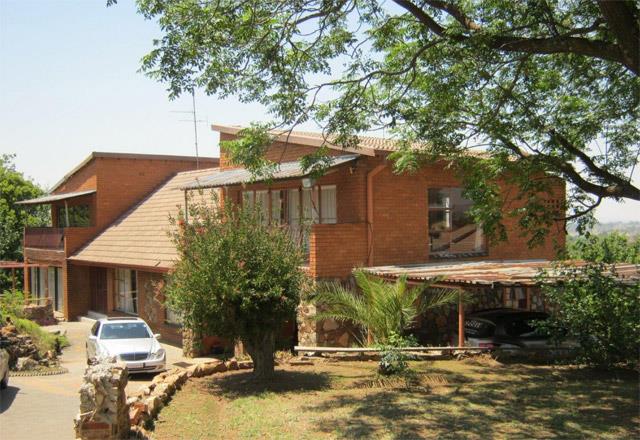 Offering five bedrooms, three bathrooms and a large stand of 1 752sqm, this
Kibler Park house
also has a flatlet, pool and staff quarters. It is selling for R1.39 million -
click here
to view.
"Another trend in Kibler Park at the moment is that prices per square metre are much higher in the newer areas of Alveda Park - which were originally built around 13 years ago by affordable home developers - than in Kibler Park that is around 45 years old."
Even though properties in Alveda Park are often only 350 square metres compared to the 1 000sqm stands in Kibler Park, literally across the road, the prices are not that different.
He says the newer, smaller homes are selling for R800 000 to R1 million while the older homes on much bigger stands are selling for R1 million to R1.25 million.
"Even large big double storey homes are on sale in the older area of Kibler Park for under R1.5 million," says Sturgess.
He says that buyers in Kibler Park and Alveda Park are mostly the emerging middle class consisting of qualified people who often work for the City of Johannesburg (the CBD is only a 15 minute drive) or at one of the banks or government departments.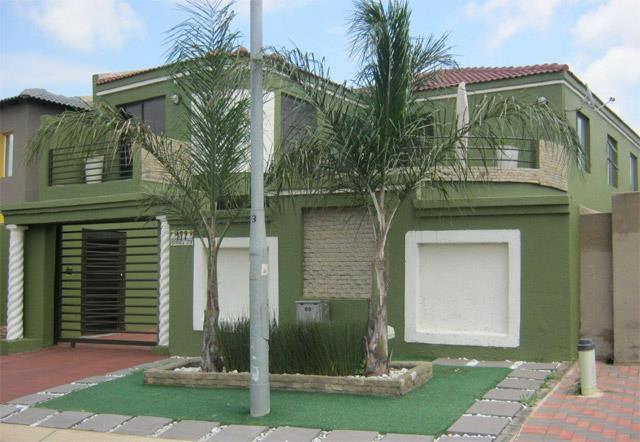 This double storey home in Alveda, bordering Kibler Park, has four bedrooms, three bathrooms and modern fittings and finishes. It is selling for R1.499 million -
click here
to view.
"While Alveda Park started as an affordable homes area, it has now become a high-demand area as owners have built on and modernised their homes.
The other suburbs included under the Seeff Kibler Park license include the ever-popular Meredale and Alan Manor with prices ranging between R515 000 and R1.95 million, as well as the more exclusive Kibler Heights where property is priced from R1.2 million to R2 million.
Plots in Eikenhof range in price between R1.3 million and R2.5 million, and in Tedderfield from R1.3 million to R2.5 million, while sought-after Eye of Africa property starts at just over R2 million and can go up to R20 million.