It seems high-end holidaymakers are still willing to shell out for Cape Town's ultra-luxurious short-term rental properties.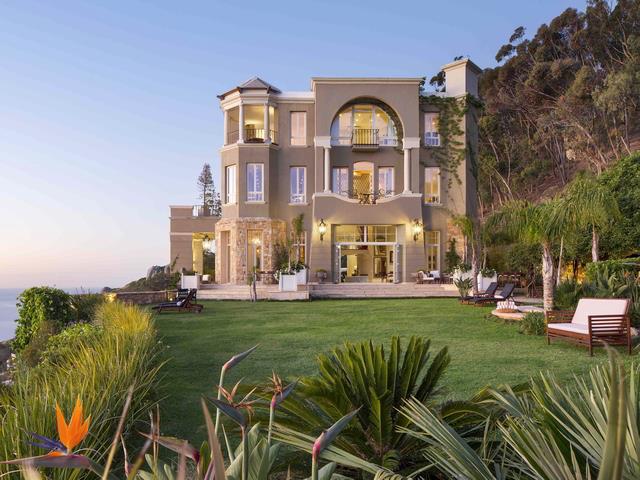 One of the luxury properties that formed part of a record-breaking four-day holiday booking in Clifton,
Cape Town
, at a cost of R960 000. This particular property rents for R130 000 per night out of season.
According to the Dogon Group Properties, they have broken all their previous rental records for high-end holiday lets in Cape Town with a staggering single rental of just under R1 million for four nights on the Atlantic Seaboard.
The booking, which required two luxury homes in Clifton in one of the most expensive residential streets in South Africa to accommodate the full group of international travellers, cost a total of R960 000.
Denise Dogon, CEO of Dogon Group Properties explains that the two villa's achieved rentals of R130 000 and R110 000 respectively per night in winter, which is low season. "This is the highest short-term rental that Dogon Group has ever achieved for a four-night stay."
"These Clifton properties are nestled against the slopes of Lion's Head in one of the most prime positions in the country, with uninterrupted coastal views and a pristine natural landscape. In addition to an almost unsurpassed location, the two properties are truly the epitome of luxury and top-end quality and style," says Dogon.
Dogon says the group is no stranger to record-breaking property deals, having secured the sale of a Bantry Bay home to a German buyer in 2016 for R290 million. The Dogon team also recently secured a long-term rental in the Cape for an impressive R360 000 per month.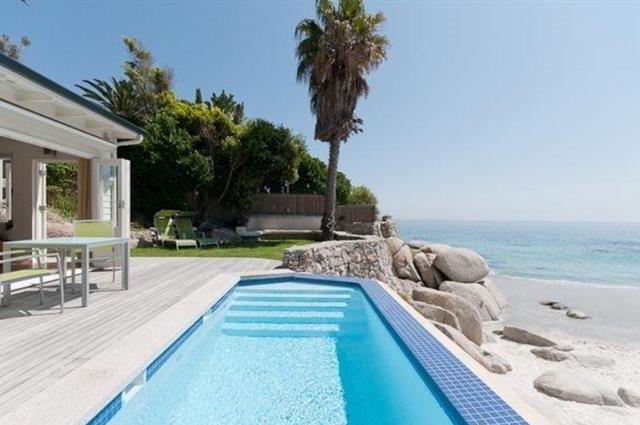 This three bedroom, three bathroom home in Clifton, Cape Town, offers a pool, beautiful garden and stunning ocean views. It is available to rent at R100 000 a month -
click here
to view.
General upswing in holiday rentals
Dogon Group Properties confirmed that they have been receiving a lot of enquiries and bookings for the upcoming festive holiday season, with the Atlantic Seaboard still being the preferred area, and also fetching the highest rentals.
"Constantia has also become a popular area for holiday lets, especially with families from the UK. Most booking enquiries average between R20 000 and R30 000 per day," says Dogon.
"In the recent past some of our high profile clients have included celebrities such as Kate Moss and Chinese billionaire, Jack Ma.
"There seems to be a real positive energy and resurgence in holiday rentals this year with the rainfall we have had in Cape Town bringing life back to our tourism sector. We are expecting a much better season than last year as the drought affected the rental market and tourists chose other destinations. They now seem to be returning for the upcoming season," says Dogon.