There are two factors hindering South Africans' ability to purchase property. Firstly, the various upfront costs involved in purchasing a property are high and secondly, South Africans are notoriously bad at saving.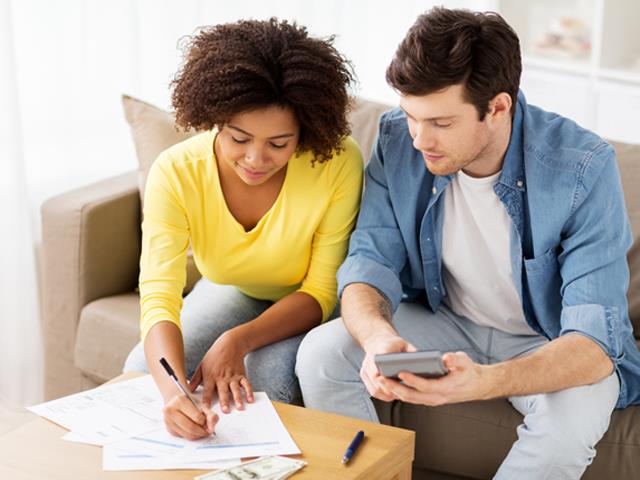 While 105% bonds offer first-timers the chance to enter the market sooner, there's also a cost. But good property deals abound right now, so weigh up your options.
To try and remedy this problem, Absa recently launched the new Young Professionals Home Loan where first-time home buyers up to the age of 35 can apply for an up to 105% bond with a maximum purchase price of R1.5 million.
The option means you can apply for a 100% loan to value to cover the purchase price, capped at R1.5 million, and up to an additional 5% to cover the bond transfer and registration costs.
According to Regional Director and CEO of RE/MAX of Southern Africa, Adrian Goslett, this makes it easier for first-time buyers to enter the market. However, he also cautions buyers to first consider the cost implications before going ahead with this option.
"While this option affords first-time home buyers the opportunity to enter the market sooner, it also lands them with higher repayments for the rest of their loan term.
"For a buyer who takes out a loan of R1.5 million at prime over 20 years, the monthly repayments amount to roughly R14 500 per month. For buyers who take out the 105% home loan (in other words, taking out a loan to the value of R1.575 million), the monthly repayments work out to be roughly R700 more each month."
Calculate how much more you'll pay on a 105% home loan


While this might not sound like that much more to pay each month, buyers who take this option will also end up paying just under R100 000 more in interest by the end of their loan term than buyers who have taken out a 100% home loan to the value of R1.5 million," Goslett explains.
That being said, considering that house prices have shown slow growth for the last couple of years, Goslett suggests that buyers could get a really good deal on a property if they choose to purchase now instead of waiting to save up enough to be able to afford the transfer duties and registration costs on a new home.
As a final word of advice, Goslett reminds buyers that when it comes to paying off debt, anything shaved off your interest rate will result in huge savings by the end of your loan term.
"I would therefore recommend that, whatever financing option you go for, you always consult with a bond originator, such as BetterBond, to make sure you get the best interest rate on your home loan," he says.