Wooden slats and two lengths of rope are all you need for this easy shower mat DIY project, which is also a great addition to an outdoor shower. Builders Warehouse shows you how...
You will need:
- Woodoc wood floor sealer
- Paint tray
- Paintbrush
- Masking tape
- Scissors
- Pencil
- Tape measure
- 5m sash cord (5mm diameter)
- Multi sander or detail sander
- Drill
- 8mm wood drill bit
- 13 pieces of 22 x 44 x 550mm pine
Here's how to do it:
Step 1
Measure and mark both ends of each slat at 40mm from the end in the centre of the narrow side. Drill a hole on the mark all the way through. Repeat for all 13 planks.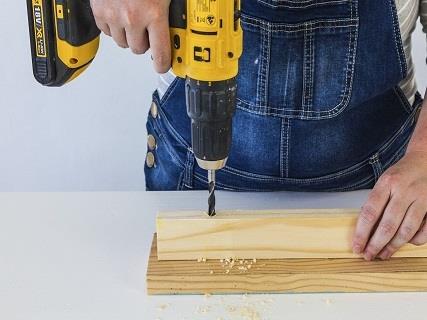 Step 2
Sand the planks and smooth the edges.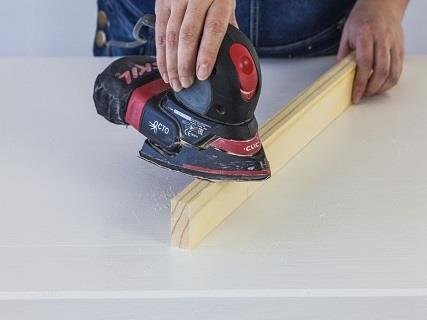 Step 3
Paint the planks with the Woodoc wood floor sealer and leave to dry.
Step 4
Mark the halfway point on the sash cord and cut. The tape will prevent the cord from fraying.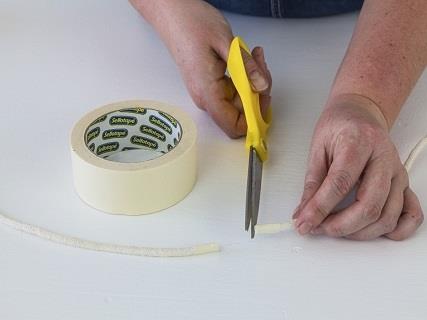 Step 5
Make a knot in one end of the rope and thread the other end through the hole of the first plank.
Step 6
Make a knot on the other end of the plank and thread the cord through the second plank. Repeat until the end so you have knots on either side of each plank.
The final shower mat size will be +/- 700mm in width with 10mm gaps.
Watch the video:
Article courtesy of builders.co.za