With more and more online real estate agencies popping up both locally and internationally, the question on everybody's lips is whether the real estate profession will "go the way of the milkman" - a profession which was rendered obsolete when supermarkets began to pop up everywhere, selling the same product for less. However, unlike milk, property is not something you can simply throw down the drain if your buying happens to turn sour.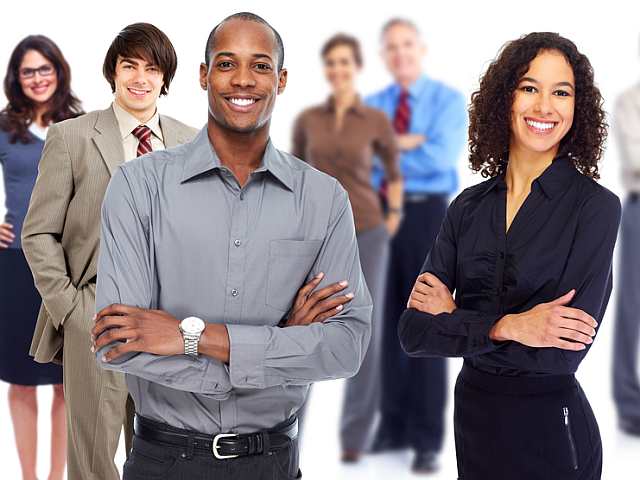 "The traditional model will not become redundant unless online agencies progress to the point where they are able to offer the same personalised attention and area-specific expertise as the traditional model affords," says Goslett.
"One rule remains constant throughout life: you get what you pay for. Online agencies are only able to offer their services at the lower price because they know that they are not offering the same value of a traditional real estate agent," says Regional Director and CEO of RE/MAX of Southern Africa, Adrian Goslett.
"The traditional model will not become redundant unless online agencies progress to the point where they are able to offer the same personalised attention and area-specific expertise as the traditional model affords."
A recent example of a dual mandate sale completed by Glynis Kareklas of RE/MAX Premier speaks rather directly to this statement. "Having sold a client the house some years back, I was approached to do a valuation for them after they had agreed to list the home through an online agency. Working on a dual mandate, I received an enquiry at around 8pm on the same day I began marketing the property. I immediately followed up with the potential buyer who explained how glad he was for my call," Kareklas explains.
"Two days earlier, he had enquired about the property with the other online agency mandated to sell the home, who responded to his enquiry via an email with a long list of questions. A few emails were sent back and forth before he lost interest. He explained that he was a doctor and simply didn't have time for this sort of service. Understanding his time constraints, I arranged to show him the house the very next day. He then put in an offer which the seller accepted that same day."
The reality is that, while it might be simple enough for sellers to make use of these online agencies, buyers often get frustrated with the process.
"Many of these agencies choose not to reveal the address until they have checked out the buyers' details and an appointment has been scheduled. These details are usually confirmed via email, with many buyers complaining that the response time is slow and that getting hold of an actual person is near impossible. No matter how great the automated response system, the truth is that most people still prefer interaction with a fellow human who can work around their schedule in one call instead of over dozens of emails," says Kareklas.
In her opinion, the only threat these online agencies pose is that sellers are enticed by the low commission. But, what sellers stand to save in commission, they're potentially losing in market value. "No matter what they might claim, many of these online agencies simply do not have an agent who is an expert in every suburb. One site marketed themselves as consisting of 'local property experts', but research revealed that 70% of their agents are either intern or rookie agents, or are simply not registered on the Estate Agency Affairs Board website. Because of this, many of these portals are often unable to offer accurate evaluations.
"It is not uncommon to see a reduced banner slapped across the main image of their listings. When buyers see this, it gives them the impression that the owners are desperate for a sale and will accept low-ball offers," says Kareklas.
Beyond valuing properties incorrectly, online agencies also often don't have the manpower and strength of an established brand to sell homes as quickly as traditional agencies. In September, Team J-ROK of RE/MAX Premier, represented by Jacques Meredith and Ronan O'Kelly, secured a sale on a property within two working days. Previously, the property had been listed with an online agency since November 2017.
"The seller accepted an offer that - even after commission payable - earned him R100 000 more than the only offer presented to him by the fixed/low-commission online agency. Naturally, our seller was very happy about this. That's why we strongly believe that estate agents are still the best way to sell your property, because we understand the wants and needs of both buyers and sellers," explains Meredith on behalf of RE/MAX Premier's Team J-ROK.
So, will the online real estate model render traditional real estate agents redundant?
"Well, as long as people still choose to visit a doctor instead of downloading an app with a self-diagnosis function, hire a recruitment agency instead of advertising a vacancy online and hoping only the right candidates will apply, or chat to a financial planner instead of managing all of their investments online by themselves, traditional estate agents might live to see another day," says Goslett.
"No matter how technology advances, any service that takes away hassle for both the buyer and the seller or offers specialised knowledge and advice that no online portal can replicate will continue to survive in the modern economy."