Are you hosting friends and family for National Braai Day? You don't need to spend a fortune to create an attractive and welcoming space with these tips…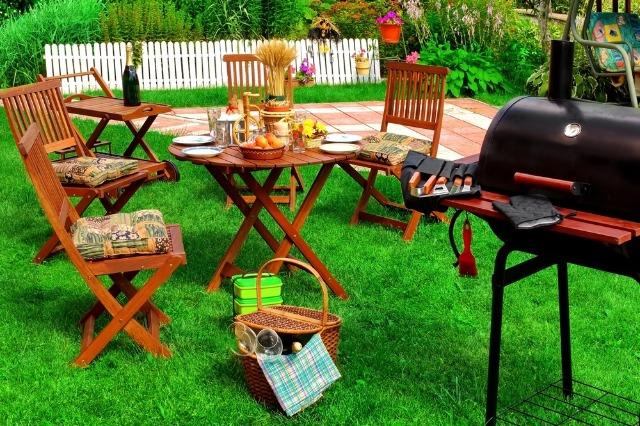 1. Make a statement with lighting
External lighting can significantly brighten up the look of your patio or terrace on pleasant evenings, so there is no reason to go indoors when the sun sets - lighting can go a long way to extending your time and fun outside. From fairy light strings and curtains to solar jars and lamps, tealight candles floating in vases and more, there are many creative ways to keep the festivities well lit.
2. Add a splash of colour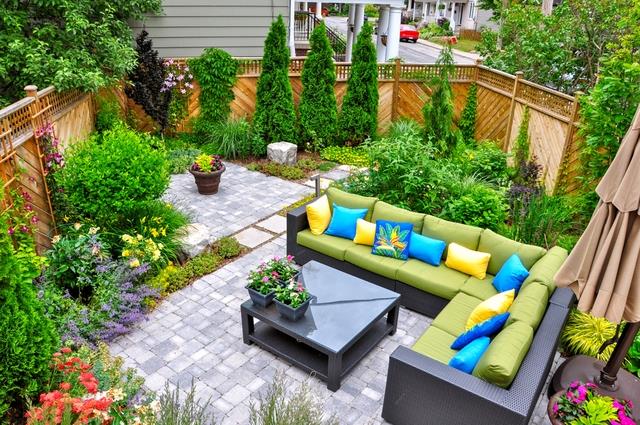 A splash of colour can create interest in any space. Injecting colour to your patio doesn't have to be expensive or difficult, and can come from a variety of sources. From furniture to flowers, cushions, throws, table cloths, and of course décor, the impact colour has on your outdoor entertainment area cannot be understated, so make the area 'pop'.
3. Accessorise and spice up your space
You can enhance your patio with accessories such as garden statues, pottery, wind chimes, candles, wall art, potted plants, bright flower arrangements and more. Dress up your patio from top to bottom to make even the smallest space feel like an inviting haven.
4. Get comfy and maximise your seating
Comfy floor pillows and a scatter cushion or two will add colour and extra seating without taking up a lot of room. These can be stored away easily and can be pulled out when guests come over. Also, if you're planning on celebrating into the evening, summer throws and a few blankets are definitely the simplest solution to warming up your guests should it become chilly.
5. Cover up and stay protected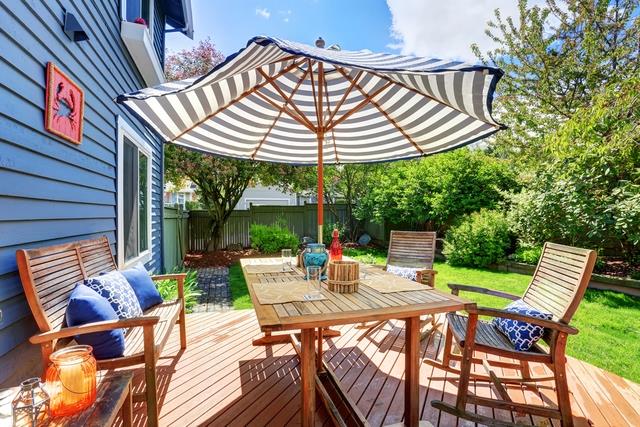 Getting fresh air and spending time outside is great, but too much sun can spoil the fun. If you don't have a covered patio, you can over up your with a sunny umbrella. Also ensure you have sunscreen on hand for yourself and your guests.
Finally
With these tips, your entertainment area will be a perfect retreat for friends and family this National Braai Day.