From concrete to brick, sandstone and asphalt, here are different types of surfaces you could choose for your new driveway. Transform your home…
1. Asphalt driveway
Asphalt is similar to that used on the roads. Also called hot mix or hot mix asphalt, it is an aggregate of stone and sand, along with a slurry of asphalt, a tar-like material made from petroleum.
Asphalt is relatively inexpensive, easy to maintain, readily available, and it holds up well for vehicle traffic.
2. Brick driveway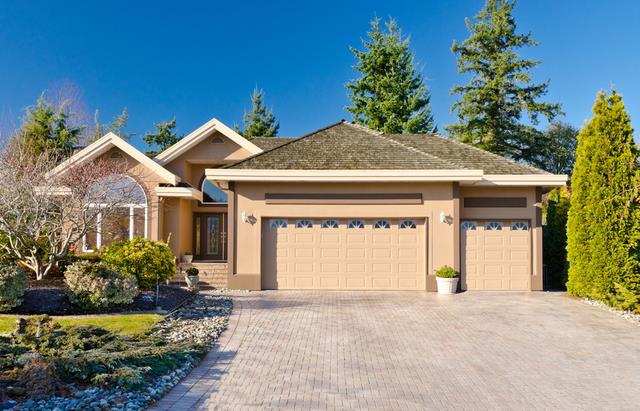 Brick pavers give a classic and natural look to driveways, as well as garden paths. Made from compressed clay and heated at high temperatures, brick pavers are durable and they come in a range of natural, earth-toned colours.
3. Sandstone driveway
Sandstone is a mixture of mostly sand and rock, it is often used for paving material to create the ideal general outdoor paving solution.
Sandstone driveways are among the most popular stone driveways used in the world, providing a natural and beautiful enhancement to any home.
4. Concrete driveway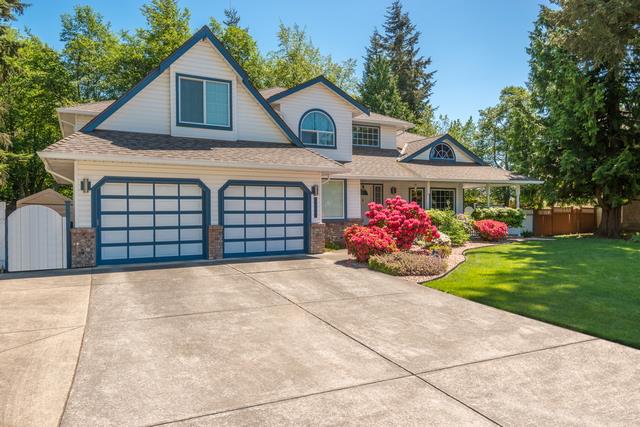 Concrete is an easier material to work with to achieve different finishes. Concrete can be stained or tinted to create an array of colours, and differently in a driveway to get unique patterns.
Concrete can also be stamped into different designs, etched or engraved to get different looks, and it can have different finishes such as brushed or exposed aggregate.
5. Cobblestone driveway
Cobblestone paving is the sturdier of the stone options, which helps provide a sturdy foundation for your driveway.
Cobblestone provides you with a water permeable driveway that is aesthetically appealing.
Finally
All these different options can create a plethora of unique options when designing your driveway. So explore and find the 'look' you love. – Sindelani Gqenyu